Click here to see GH Standard boots' sizing guide
Click here to see GH semi-custom boots' sizing guide
Glide LT for basic/middle level
Performance: Single/Axel jumps
Color:white/pink/blue/black/light pink/turquoise
Support Rate: 45
The ultra-light outsoles and heels make the boots lighter so that moves and actions can be more easily achieved, also make the outlook of this model more colorful and beautiful. Besides, you have enough support and the boots fit your feet very well.
This model has two options on the frames. You can choose fiber compound frames with 360 pivot trucks or Vanguard frames.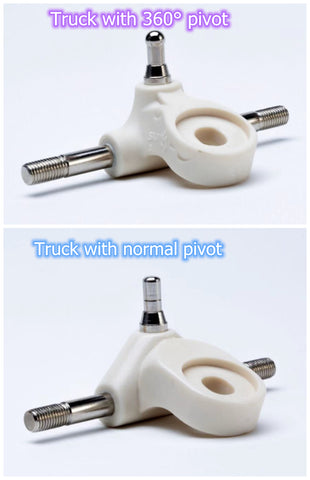 Due to much hand made process in production and overloaded orders, we need 10-20 working days to complete your order after receiving your sufficient information and feet's measurements. The skates will reach you in 5-10 days (except those far away countries) after sending.